Hello, Sb-central community, recently there's been minor changes to the server. Now, however, we are going to be changing platforms with the way we communicate using (TeamSpeak & (Discord). I will be giving a quick guide on how to install, download, connect and use the Discord client. As we have had TeamSpeak for 4 years+, this is a drastic change between the two platforms as they are completely different and Discord now is a big communicating client with some awesome features and just a better layout in general!
What is the point of Discord?
The whole point of using Discord is to communicate with the players that play the same game as you or players that are just recently joining the game. The second point would be to get the community to communicate with each other and create a friendly surrounding/environment. As most staff members use this client to communicate more than skype, Staff members are on and will be on Discord daily as it will be mandatory to help players and to start conversations with others.
How do you install and connect to the sb-central server?
First, you must install and download the Discord client. Simply click
Here.
Simply click on the (Download) button on the top left corner of the website which will then take you to another page giving you the option on what platform you want to download the Discord client on, either Windows, Mac, Linux etc.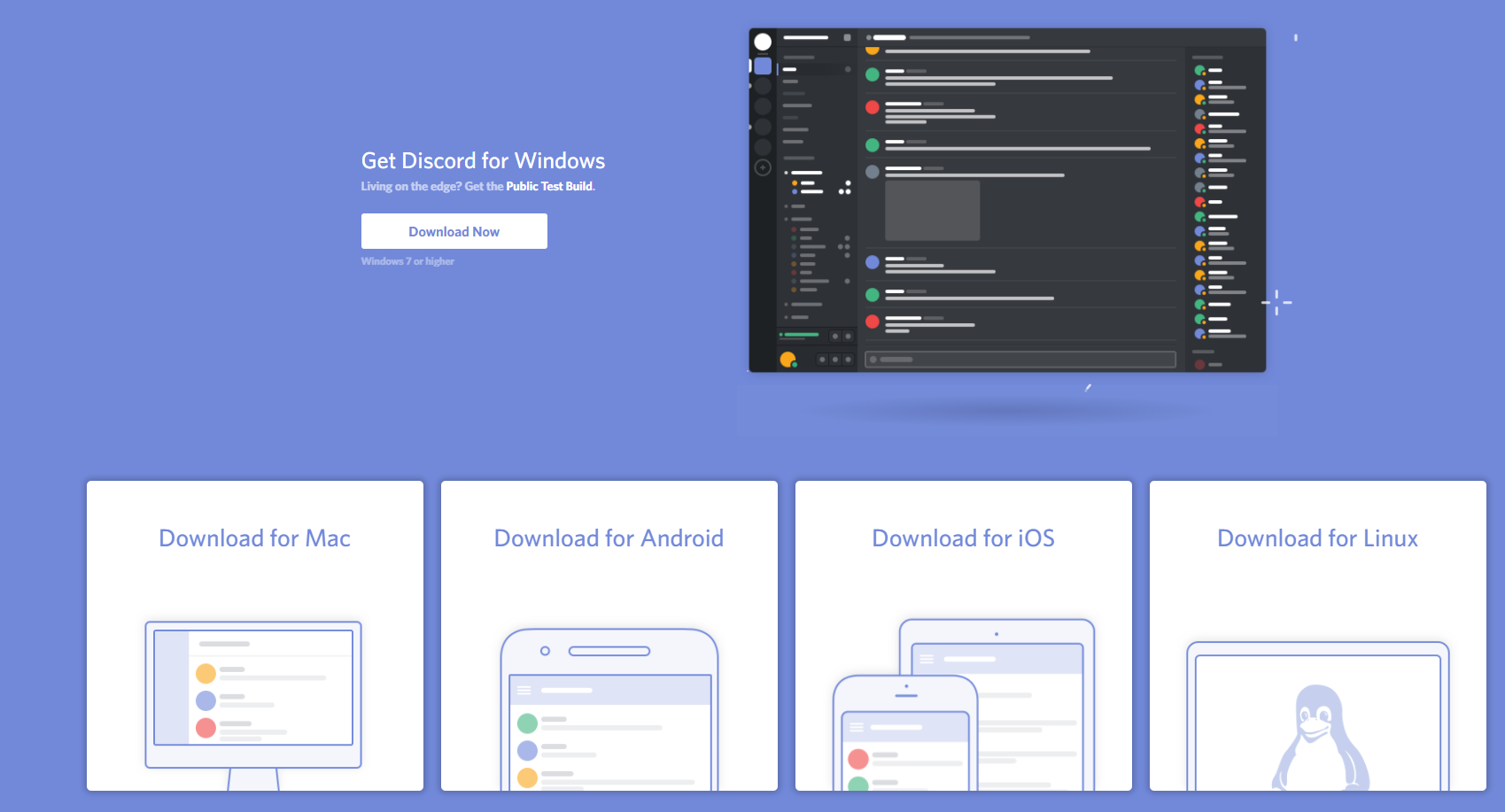 After installing and downloading the client, go back to the main page of Discord and hover over and click on the (Login) button. Simply log in, or if it is your first time using Discord in general, simply click on (Register).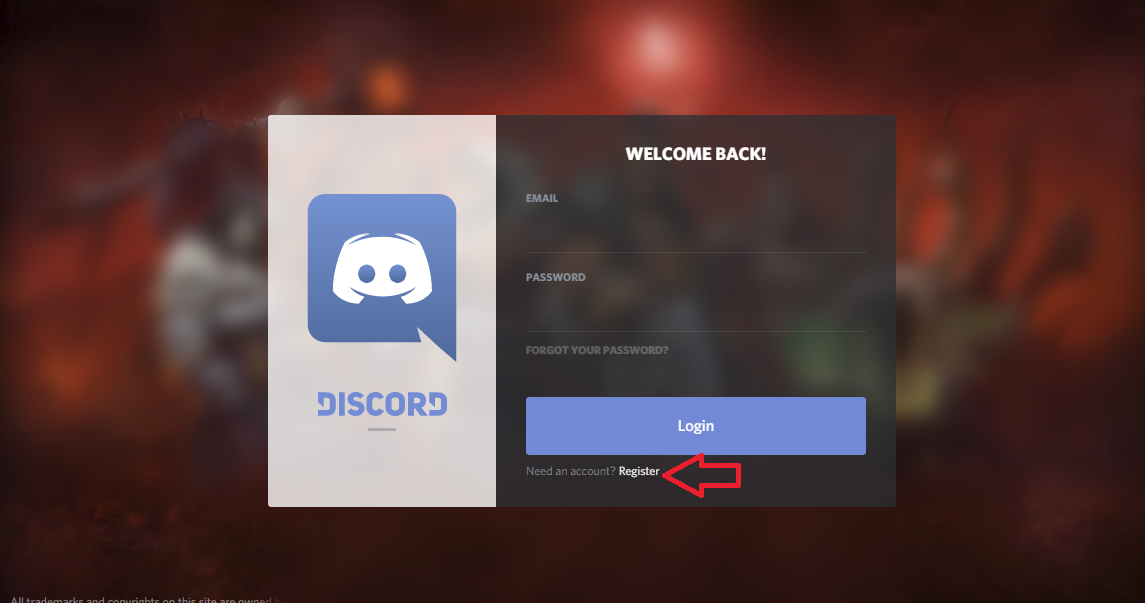 \
After successfully registering and logging in using the browser, launch the Discord application and continue to log in using the account information you created on the website.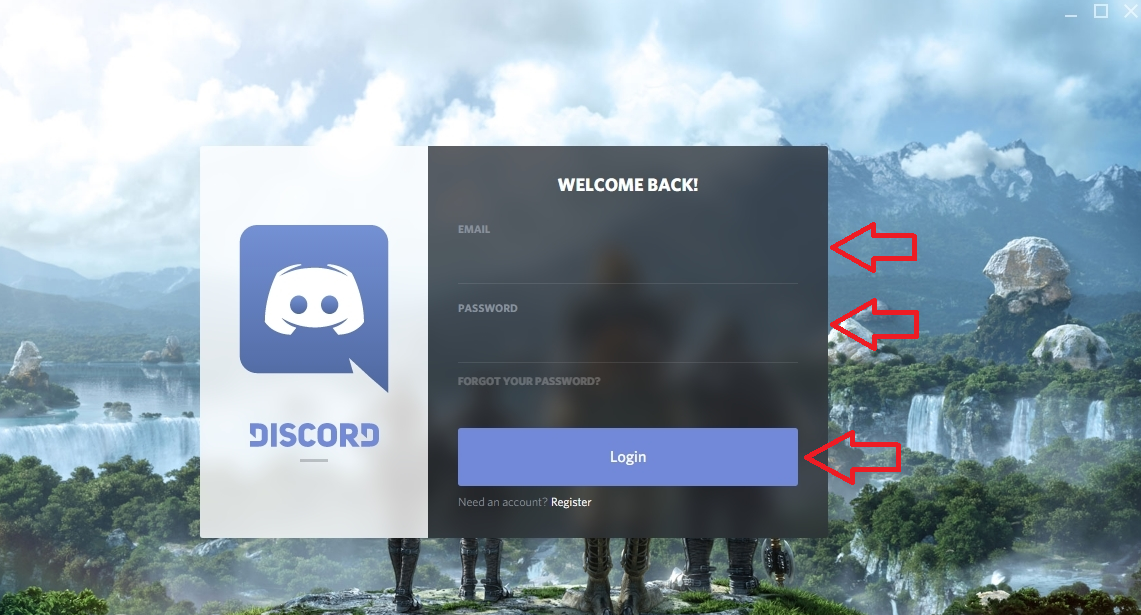 Now you are done with all the hassle, it's simply straight forward from this point onwards. Staff will be on the Discord to give further guidance, but please patience is a virtue as we are also still trying to adjust and adapt to the client.
http://dc.sb-central.com
Now as for your last step, to connect to the server Discord, click on the link given as an invitation to the server Discord and you're finally in! If you have absolutely any more questions, please don't hesitate to ask any staff member on the server for further information/guidance.
The (How to Install and Use Teamspeak) Thread will remain for another 2 weeks until a word from the owner is given whether it is finally over using it or not.
King Regards,
God0fWar